Whilst birds are using the nest (from the point that is it being built to when the young have fledged) the nest is protected. This survey checks for 'in-use' nests and recommends mitigation and compensation should birds be using the site.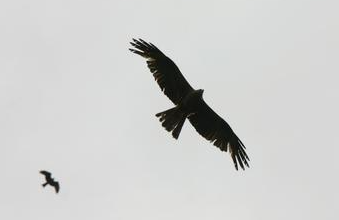 This survey can be undertaken during the nesting season commonly known as between March and August (some birds nest year round).
Cherryfield Ecology uses standard survey techniques to establish presence and recommends mitigation and compensation were required.
* Costs are plus VAT and based on location and biological records data costs from third parties which varies from county to county – a fixed fee including biological records will be provided in your quote. Staff are fully licenced to undertake this survey type with the statutory body in England (Natural England).