Barn owl surveys consist of two stages depending on the findings from stage one. These are outlined below.
Daytime assessment
Consisting of a internal and external search for barn owls, evidence of barn owls and habitat value e.g. areas known to be used by barn owls that humans cannot check.
This survey can be conducted year round. If barn owls are found to be present stage 2 mitigation will be required.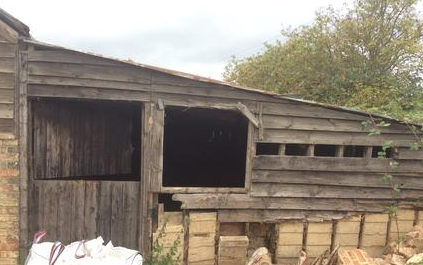 Mitigation
This stage is undertaken post  granted planning consent. It usually consists of providing a replacement roost/nesting habitat and compensating for the loss of habitat that is being utilised by barn owls.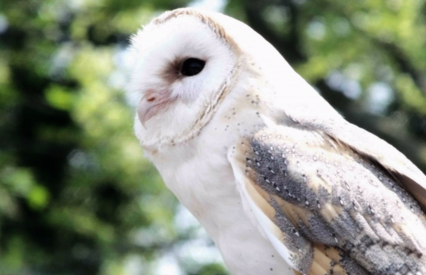 * Costs are plus VAT and based on location and biological records data costs from third parties which varies from county to county – a fixed fee including biological records will be provided in your quote. Staff are fully licenced to undertake this survey type with the statutory body in England (Natural England).