Cherryfield Ecology was set-up in 2015 following almost eight years of working for private owned companies. The name Cherryfield comes from the farm that my dad grew up on in Ireland. Although his mother had to sell up when he was just a small boy the farm has always been in his thoughts. So when the opportunity arose for me to set-up my own business and I was looking for a suitable name, the formerly owned farm sprung to mind.
Cherryfield Ecology aims to provide cost effective ecological survey for planning applications whilst maintaining wildlife habitats.
Meet the team
Holds licences for bats, GCN, dormouse and barn owl. He has been a named ecologist on mitigation licences for bats, badger and dormouse. He holds a level 7 institute of leadership and management award in business and management and has recently undertaken study at the University of Essex in business and management were he gained PGCert, he is a full member of the Royal Society of Biology and a Chartered Biologist. He is a member of the Bedfordshire bat group, with 10 years experience of undertaking ecology surveys for planning applications and local wildlife groups.
Cherryfield Ecology also has associations with tree surveyors, contaminated land surveyors and landscape architects if you are looking for these services as well.
Specialisms
Bat Surveys (level 3 and 4 licences held)
GCN Surveys (level 1 licence held)
Dormouse Surveys (level 1 licence held)
Badger Surveys
Barn Owl Surveys (licence held)
Habitat Management Plans
Mitigation Plans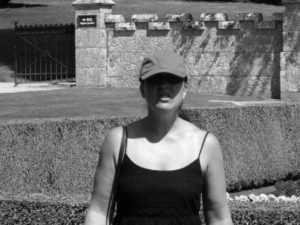 Tanya O'Connor
Tanya is Cherryfield's Administrator/Director and holds a level 2 bat licence and has recently undertaken badger training with the Badger Conservation Trust enabling her to undertake day time Badger assessment surveys and full badger surveys. Her hand touches every project and although most don't see it, she has one of the harder jobs in Cherryfield. Along with booking in the projects and doing the books, Tanya comes along to most field surveys to help out. She is currently training to undertake further survey types including reptiles and dormouse.
Specialisms
Bat Surveys (level 2)
Badger Surveys
Admin Queen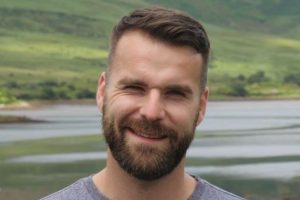 Rob Beer BSc (Hons) AMRSB
Rob joined Cherryfield Ecology as an Ecologist in March 2018. He holds a BSc (Hons) in Environmental Science from the University of Hertfordshire, having studied there as a mature student. He has a level 1 bat licence. Prior to his studies he spent some years travelling through Asia and Australia.
Before joining the company he has acted as a sub-consultant for ecology firms, participating in bat surveys through both the 2016 and 2017 bat seasons.  He is also a member of the Hertfordshire and Middlesex Bat Group.
Specialisms
Bat surveys (Level 1 licence)
Reptile surveys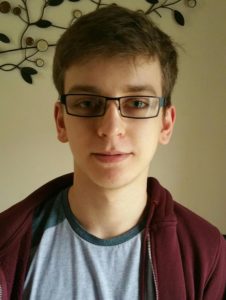 Jake O'Connor
Jake joins Cherryfield Ecology as an admin assistant and bat emergence surveyor. Jake has been undertaking bat emergence surveys now for approx 4 years and has a keen ear. Due to his age he can hear certain bats without the use of a bat detector.
Specialisms
Bat emergence surveys
Being cheeky to Mum and Dad!
Admin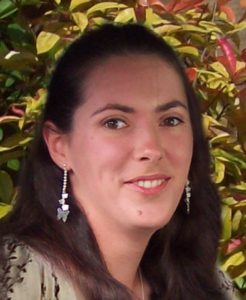 Sarah Downing BSc (Hons) CIEEM
Sarah holds a BSc (Hons) in Animal Science and Conservation from the University of East Anglia and is a full member of CIEEM. She has been working in ecology since 2006 undertaking ecology surveys for local planning applications as well as a working on a number of larger infrastructure projects.
Specialisms
GCN Surveys (level 1 licence held)
Dormouse Surveys (level 1 licence held)
Bat surveys
Badger Surveys/mitigation
Reptile survey/mitigation
Water Vole survey/mitigation
Habitat Management Plans
Mitigation Plans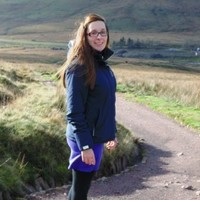 Kate Hair BSc (Hons), MSc GradCIEEM
Kate holds a BSc (Hons) and MSc from Swansea University, she has been working as a consultant ecologist since 2013 for various consultants. She started out undertaking large translocations for common reptiles and then began working with great crested newts and bats. Kate holds a level 1 GCN licence.
Specialisms
GCN Surveys (level 1 licence held)
Dormouse Surveys
Bat surveys
Badger Surveys/mitigation
Reptile survey/mitigation
Water Vole survey/mitigation